Physiotherapy, Newport, Shropshire
Physiotherapy Services UK Limited was established in 2003 by Andrea Williams MCSP, providing private physiotherapy to clients in the domiciliary setting in their own homes or within nursing/residential care environments.
Andrea is a Chartered Physiotherapist with extensive experience and knowledge in the Moving and Handling of people, having delivered training for Primary Care Trusts and Private sector. She has presented workshops and seminars at UK conferences including the Disabled Living Foundation and the National Back Exchange.

Physiotherapy Services offers rehabilitation of the elderly with general mobility problems and those with neurological conditions such as Strokes, Multiple Sclerosis, Parkinsons Disease. The Moving and Handling expertise complements treatment plans resulting in a more bespoke and holistic approach.
Andrea Williams MCSP, is registered with the Health Professionals council and graduated at the Robert Jones and Agnes Hunt Orthopaedic Hospital, Gobowen in 1986. She worked in a number of acute hospitals before transferring into the community, where she established a new domiciliary service for the Primary Care Trust.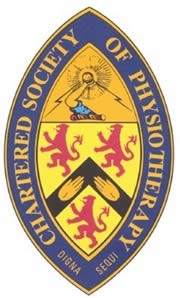 'The Chartered Society of Physiotherapy is the professional, educational and trade union body for the UK's 58,000 chartered physiotherapists, physiotherapy students and associates'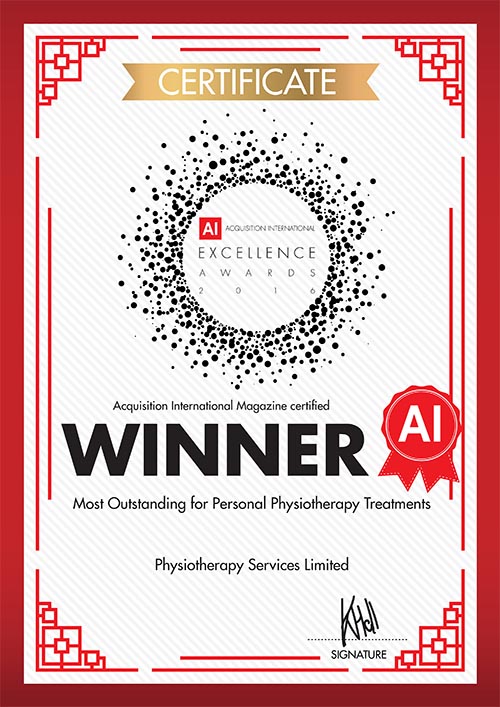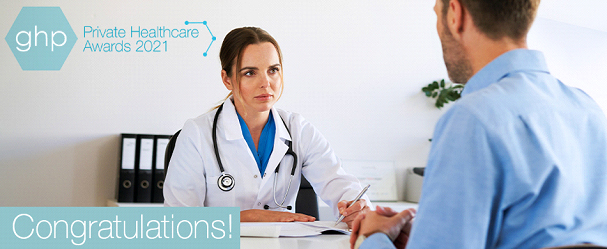 So if you're looking for an experienced physiotherapy company in the Newport area of Shropshire and Staffordshire, then look no further than Physiotherapy Services UK Ltd. Whether it's a query or a quote, please pick up the phone and call 07791678382, visit our contact page or send us an email.